Rooster Teeth Productions is an independent video production company located in Austin, Texas. It is also the company behind Achievement Hunter.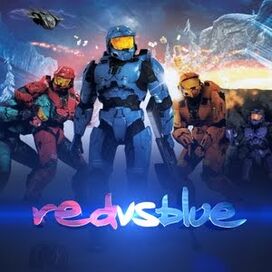 Red vs. Blue
Immersion
RT Shorts
RT Life
Rooster Teeth Animated Adventures
RT Podcast
RWBY
RT Recap
The Slow-Mo Guys
The Gauntlet
RTX
Past Series
Edit
A Simple Walk into Mordor
Nature Town
Past Cast
Stroyent
Captain Dynamic
1-800-MAGIC
Supreme Surrender
P.A.N.I.C.S.
Ad blocker interference detected!
Wikia is a free-to-use site that makes money from advertising. We have a modified experience for viewers using ad blockers

Wikia is not accessible if you've made further modifications. Remove the custom ad blocker rule(s) and the page will load as expected.